CHRIS SCOTT MARSHALL STUDIO VISIT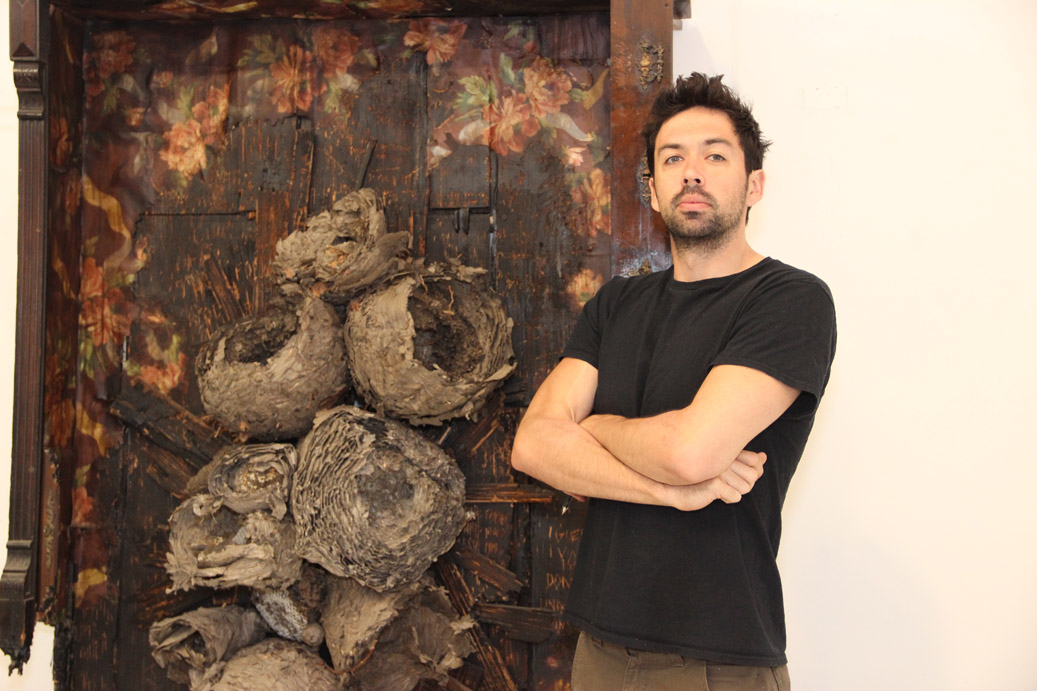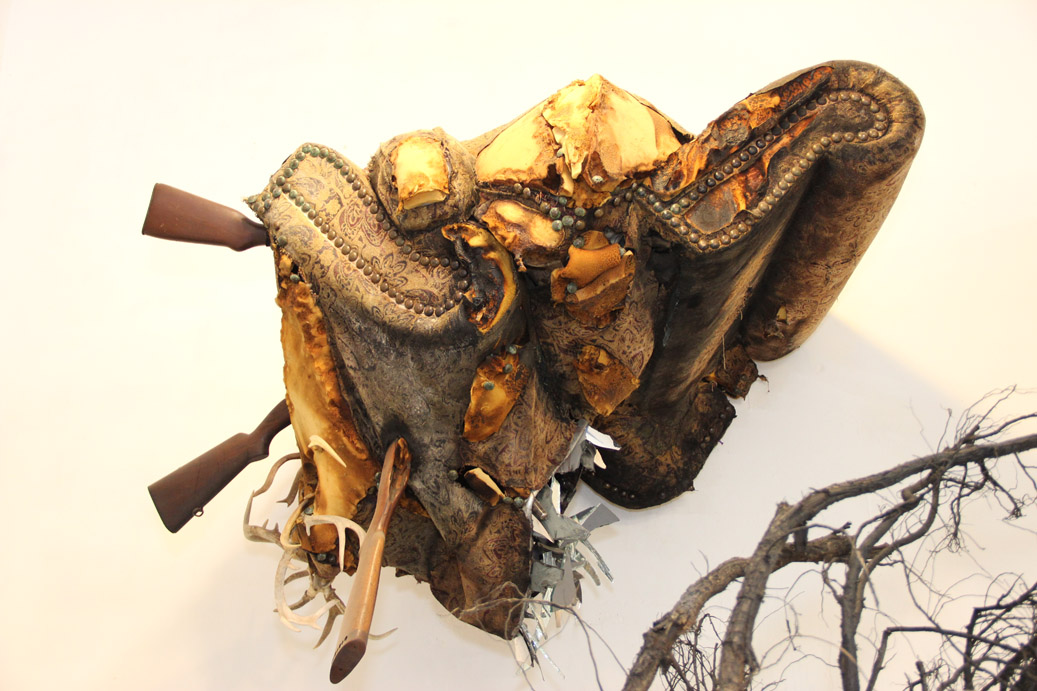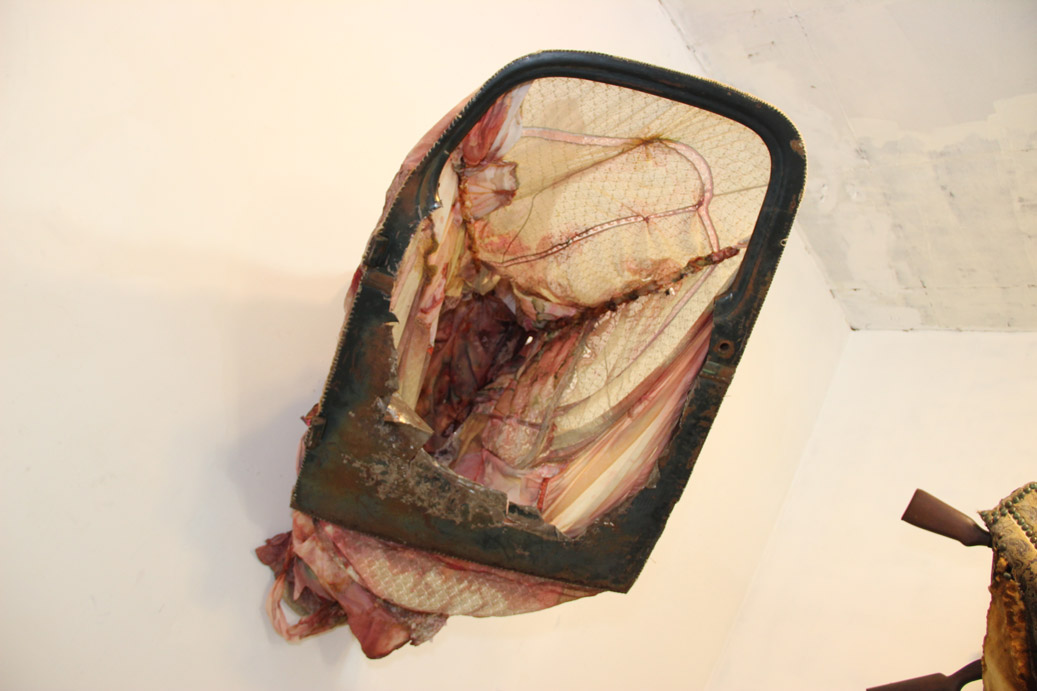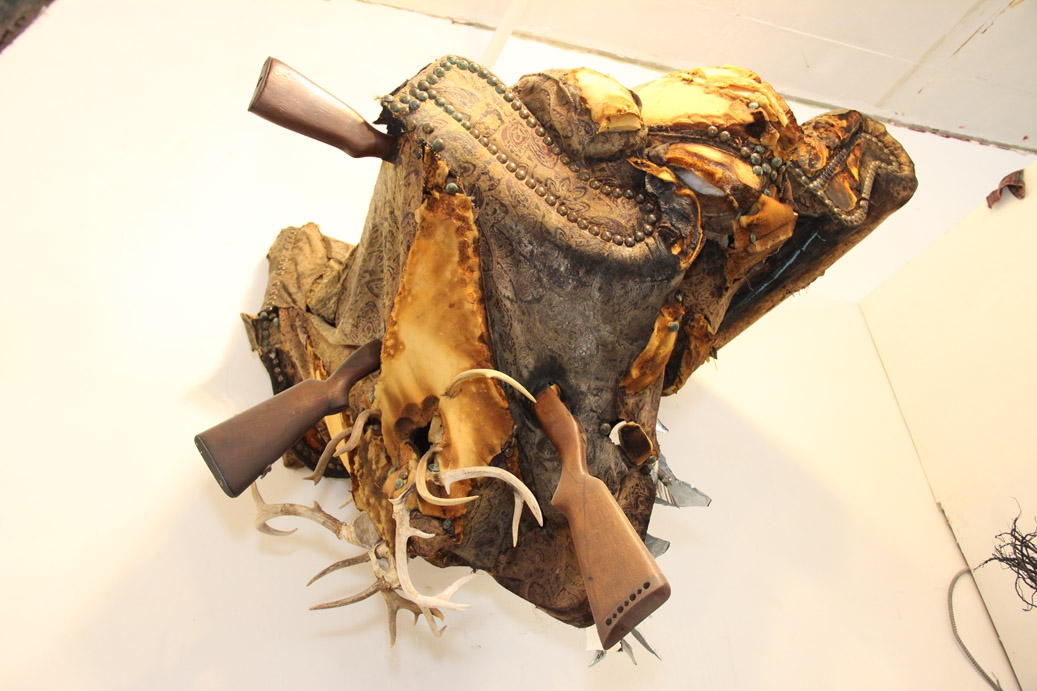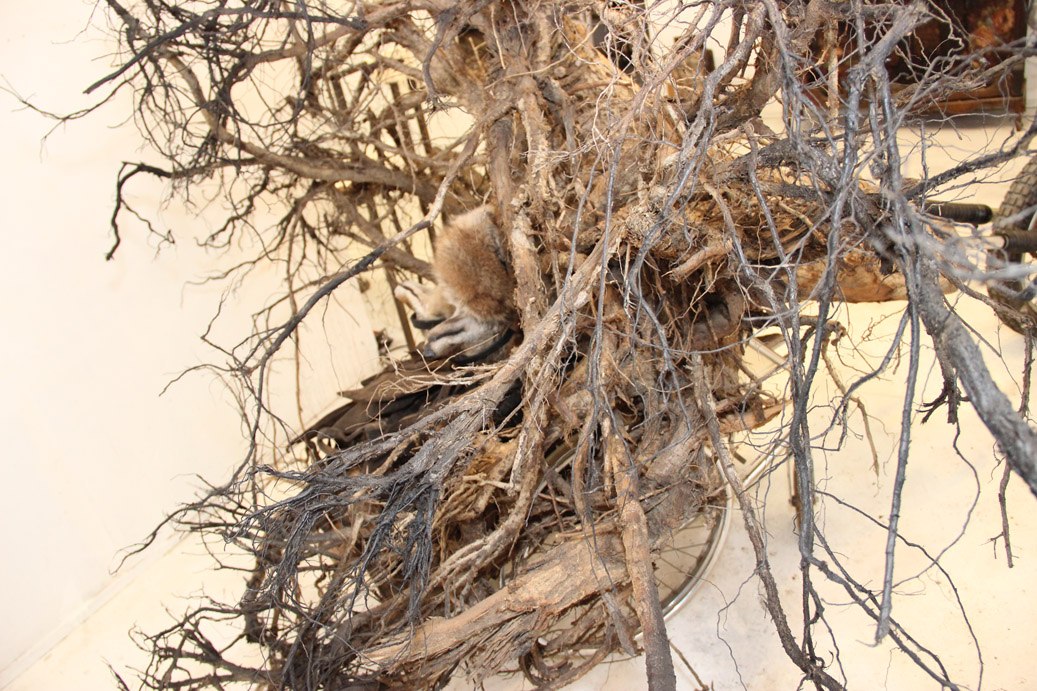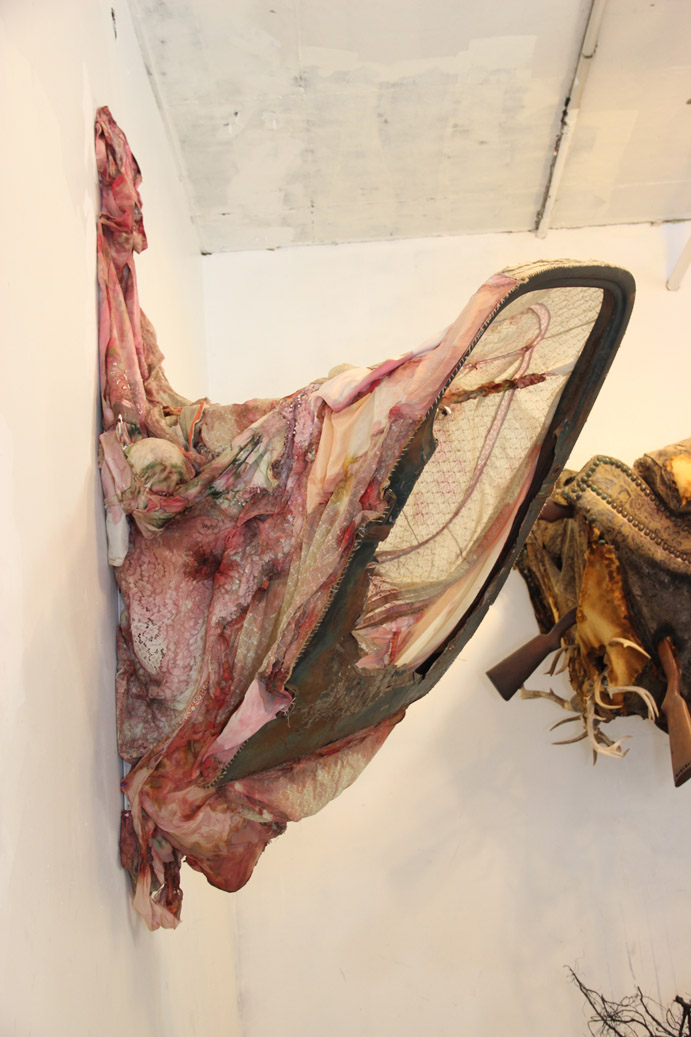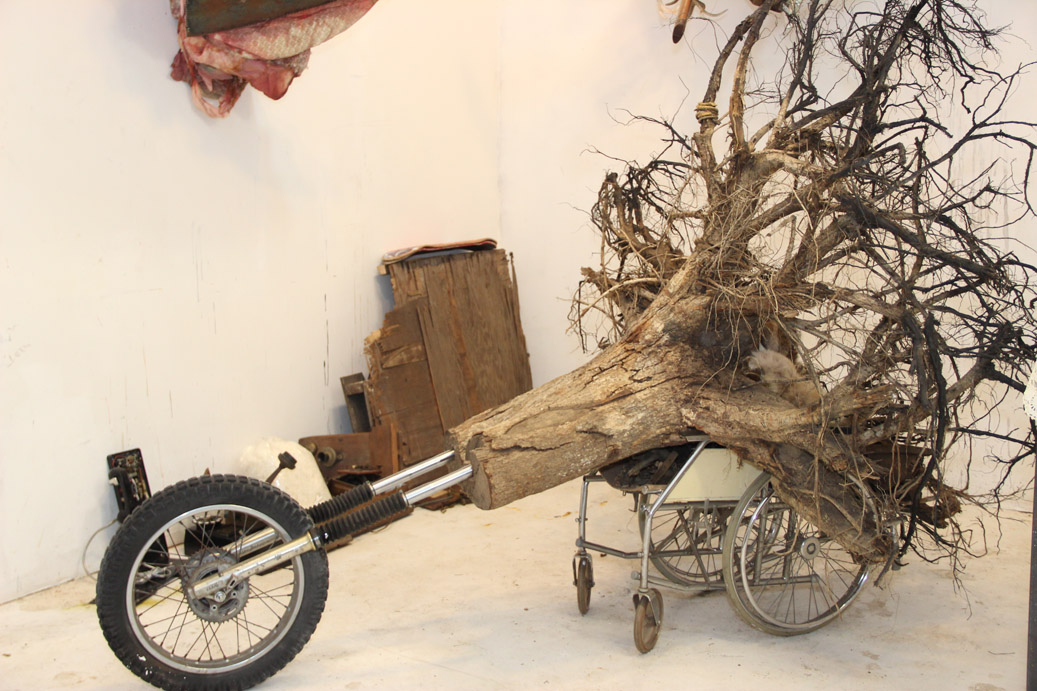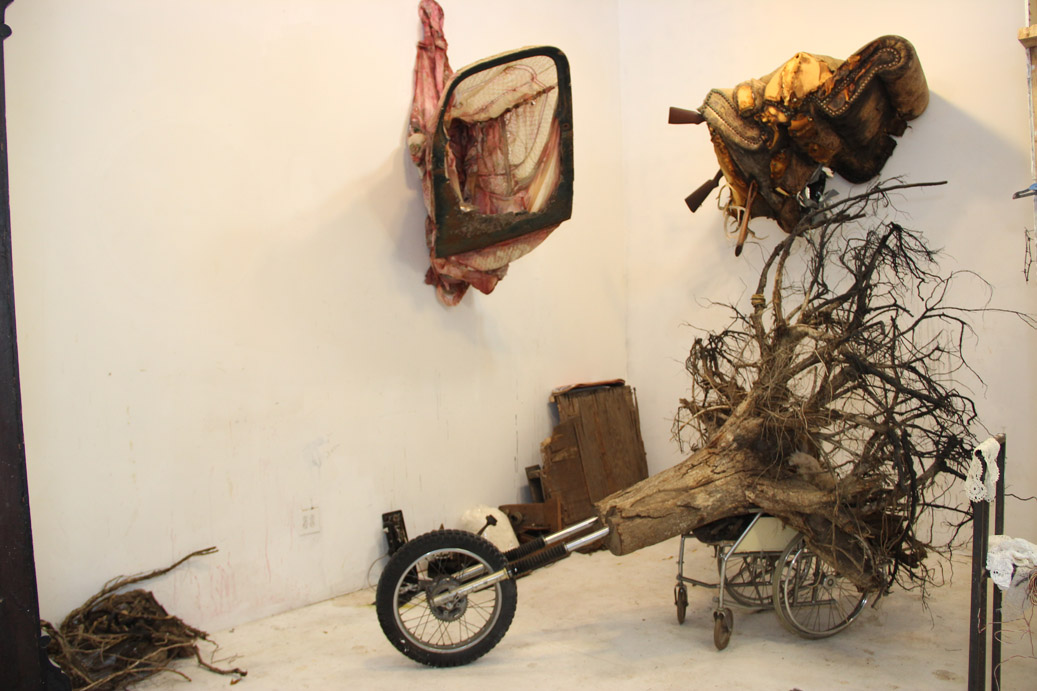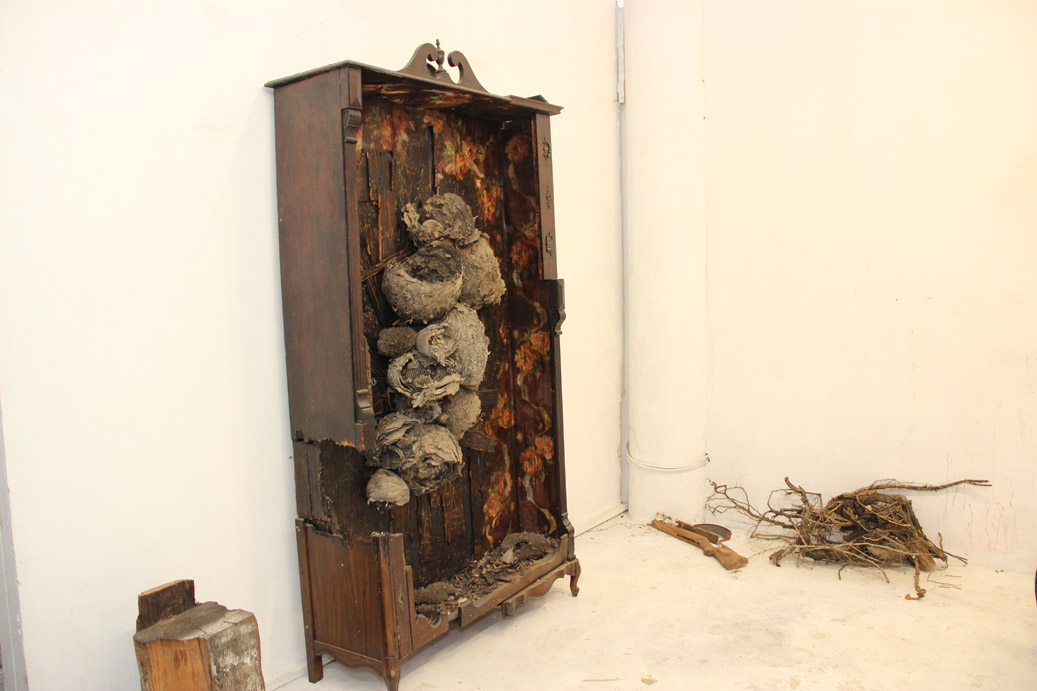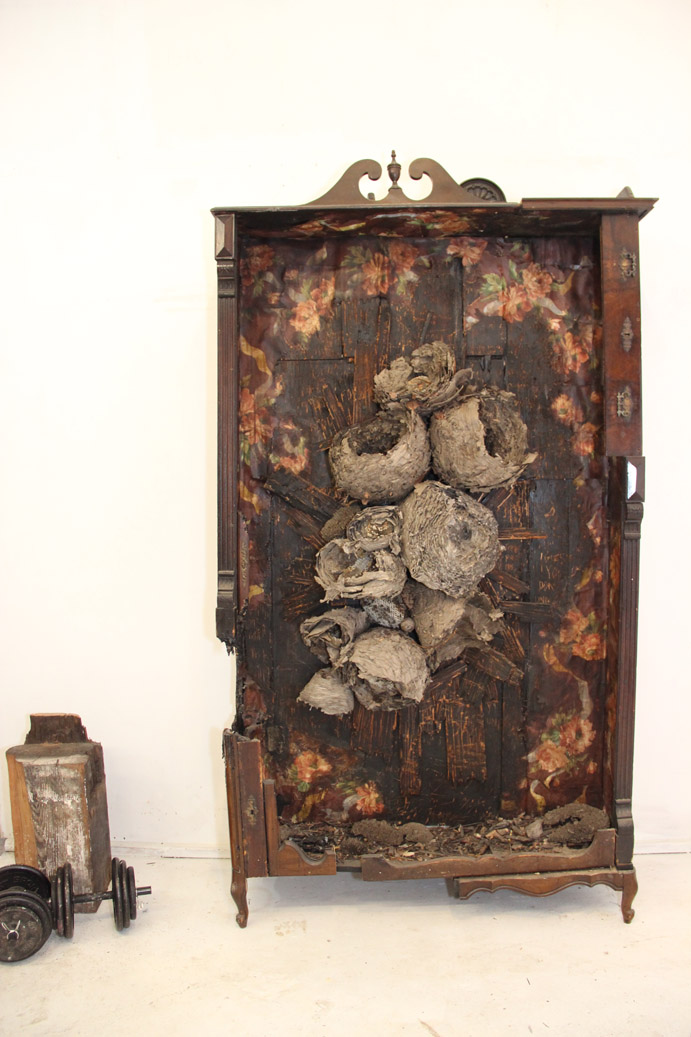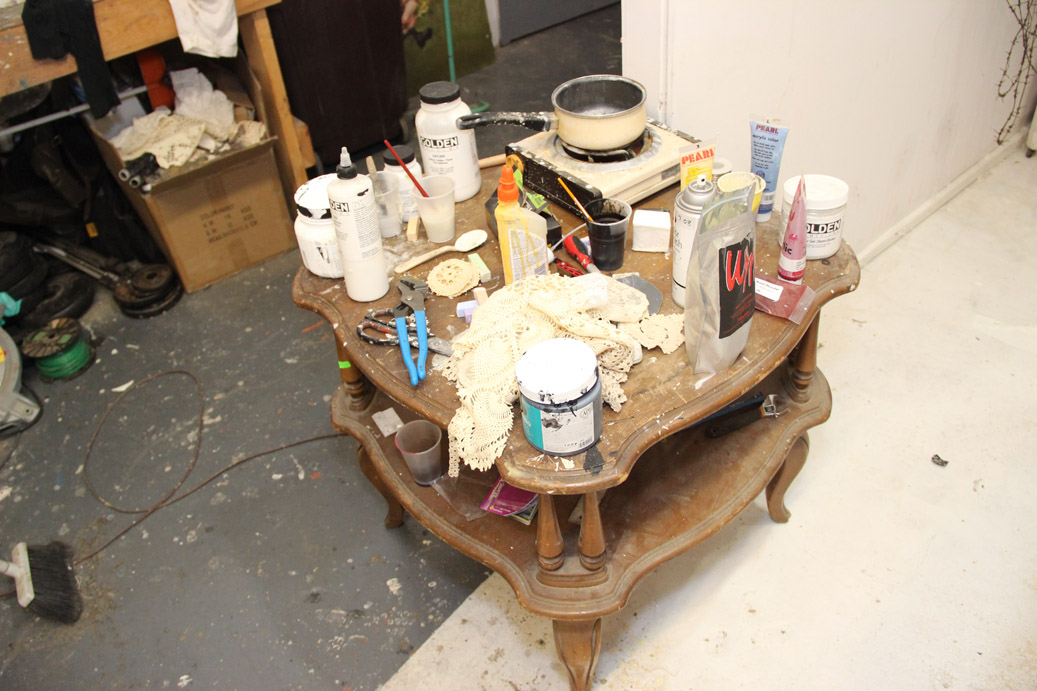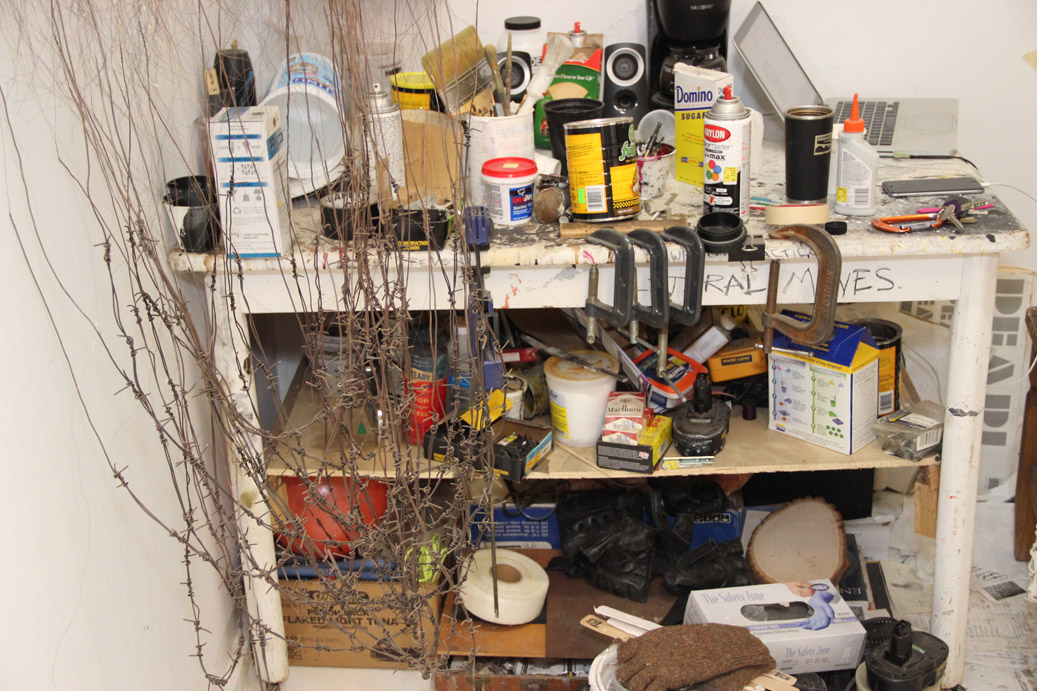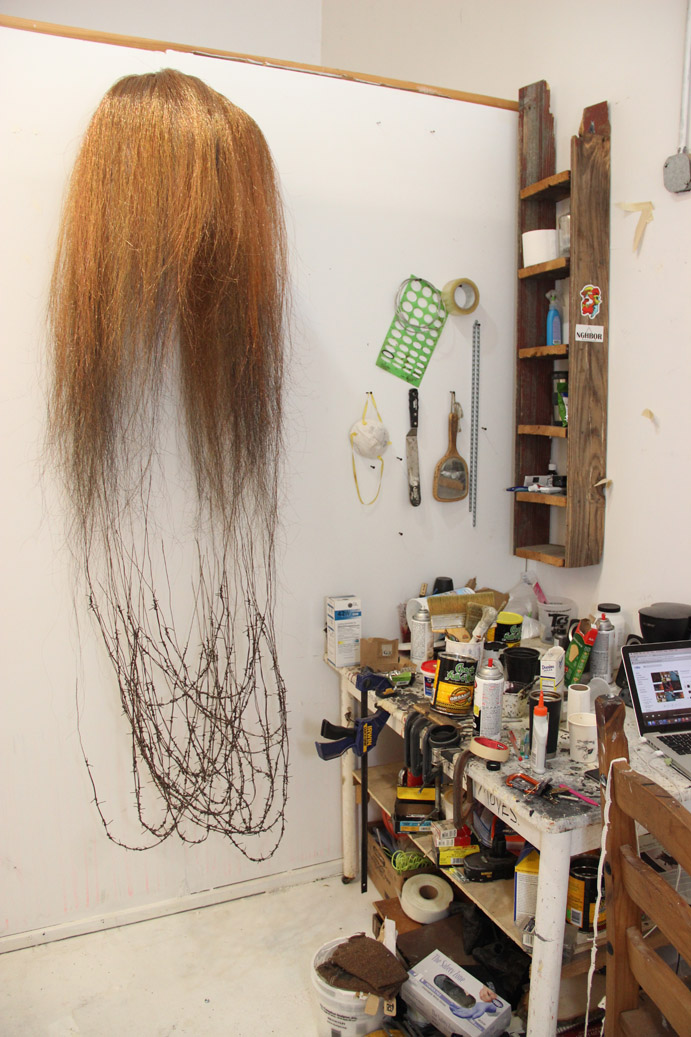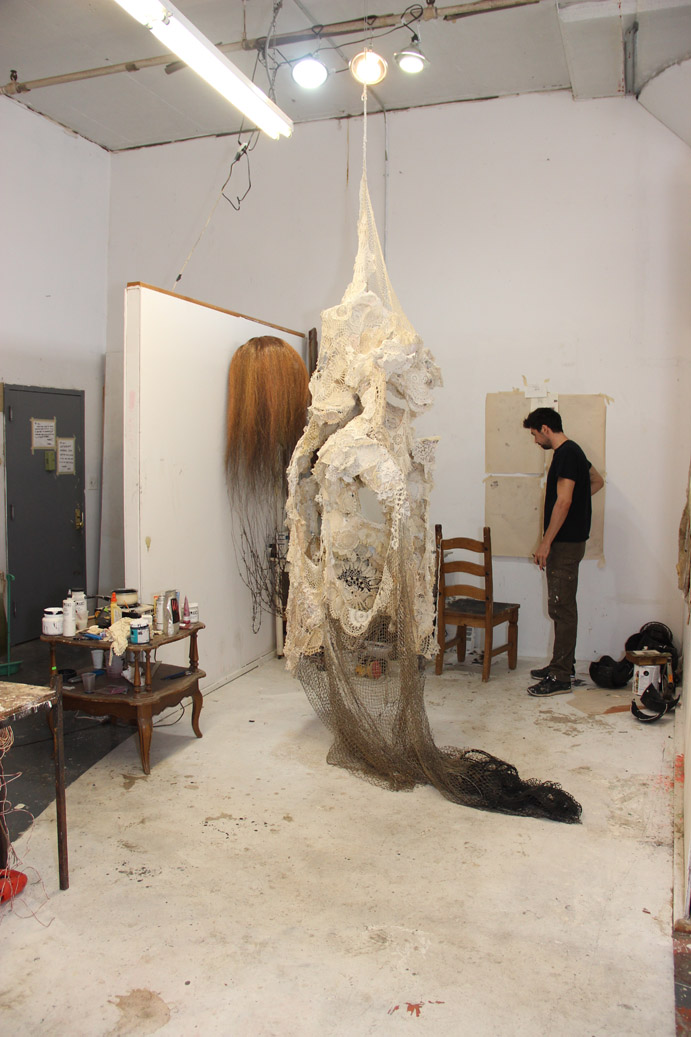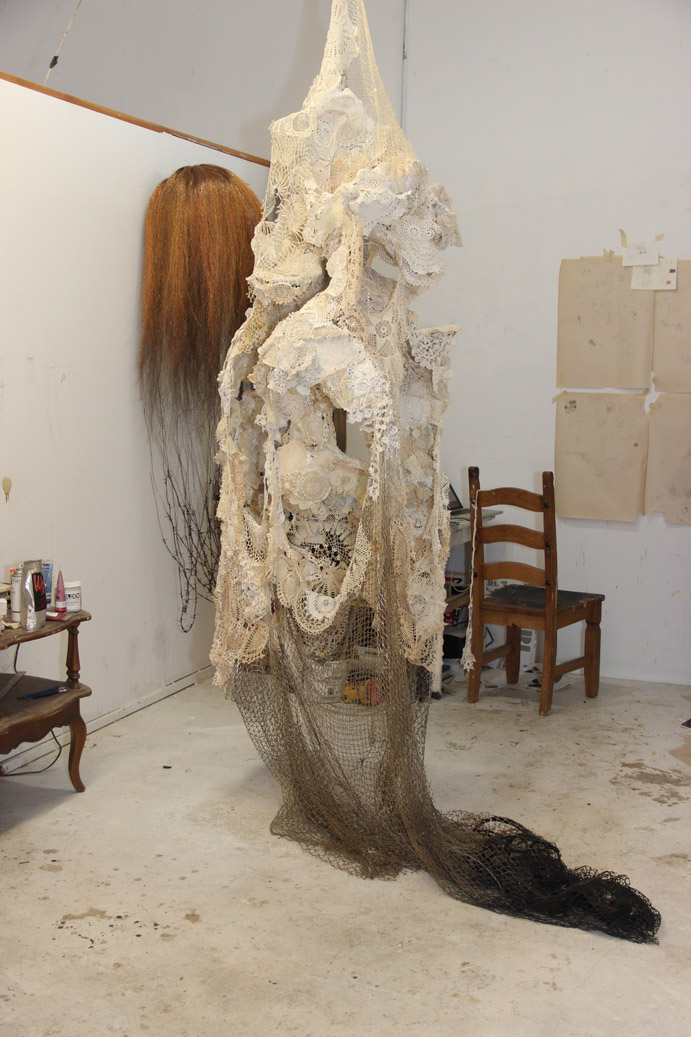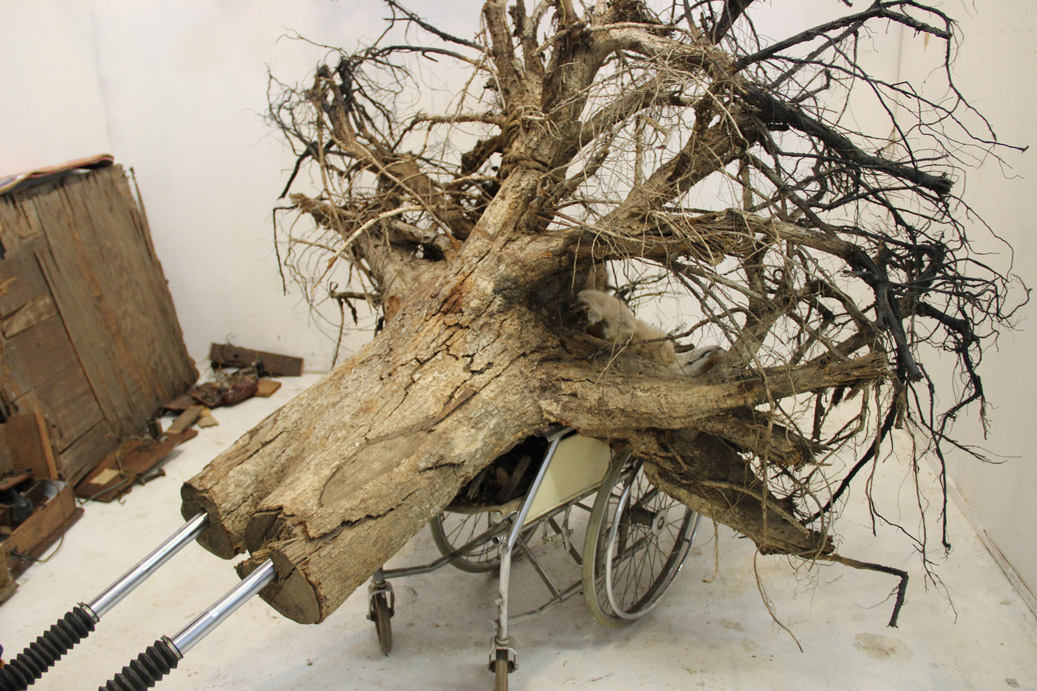 Bio: Born in 1980 in Spokane, Washington, Chris pursued careers in both art and athletics through college. After studying art in Italy as well as Scandinavia, he then moved to New York in 2007 to receive his Masters in Painting from the New York Academy of Art in 2009, and continues to work from his studio in Brooklyn. While having spent the bulk of his creative career in the two dimensional realm, his recent evolution into assemblage and sculpture has been a defining phase for the artist. Chris has had both solo and group shows in both New York and Los Angeles, and has shown internationally as well.
Artist Statement: Deconstructing notions of masculinity and domesticity, his recent work is a display of objects both built and grown, aged and warped simultaneously. Personal and familial history are intertwined into the spiraling dialogue that makes up the bulk of his creative efforts. Employing selective obsession with texture and materials as well as a jaded romanticism, Marshall creates a dark, subversive commentary on normative gender iconography as well as sedentary comfort.
More on artist: www.ChristopherScottMarshall.com