LILAH FRIEDLAND STUDIO VISIT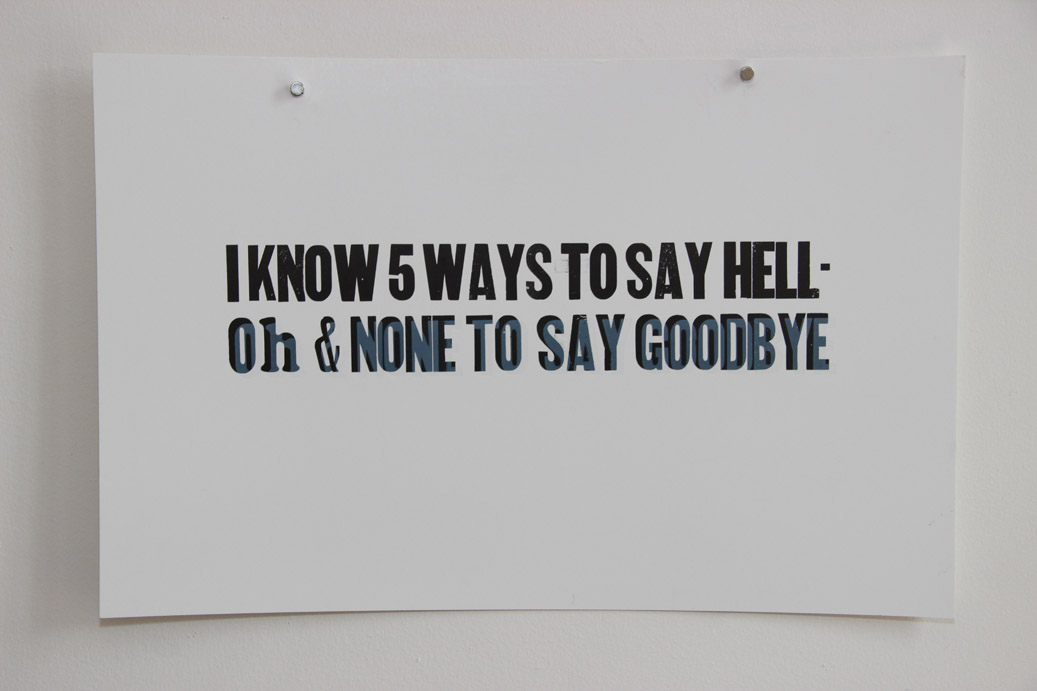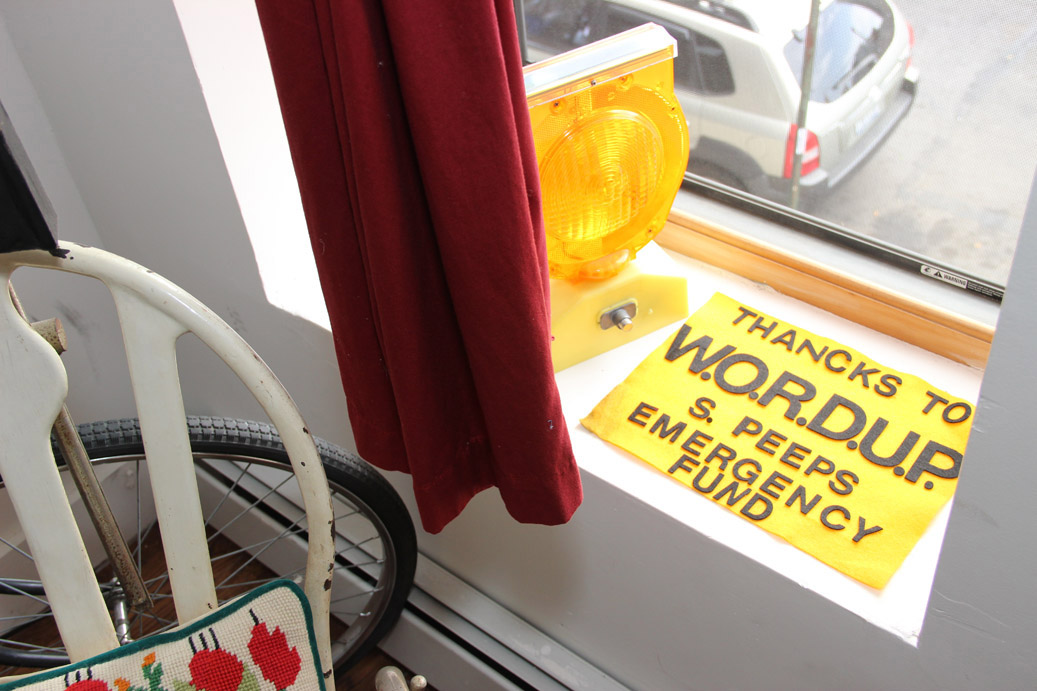 Artist Statement:
I make performances, prints, sculpture and music. I think a lot about failure and success and how it they can look alike.
I collaborate with friends and strangers. Significant projects include Bandthropology, with Dr. Sara Mednick, a post-anthropological study featured on
WNYC's Soundcheck. ProFailure, with Jeff Allen Wood and Rachel Wohlander, an immersive performance, and small press. Other collaborators include Matthew Bakkom,
Carrie Dashow, Shannon Ebner, Mitch Miller, Craig Smith, Kristen Schiele, and Jef Wolfy Scharf. I have been in shows curated by Staci Boris, David Hunt, Christine Kim, Lisa Kirk,
Shamim Momin, Andrea Salerno and Mari Spirito, MFA from Brooklyn College's PIMA Program. Awards include The Ittleman Directing Award,
an EAF from Socrates Sculpture Park, an LMCC residency, and a special project grant through Socrates from NYSCA.
I play music with my father as Brute Force and Daughter of Force.
More on artist go to: www.profailurepress.com