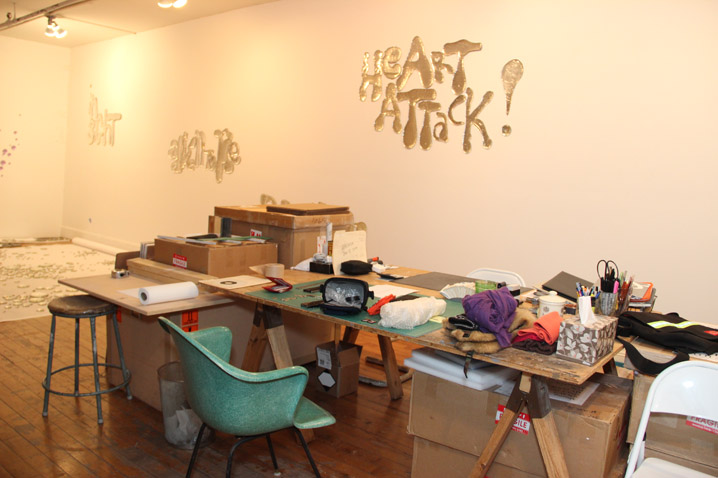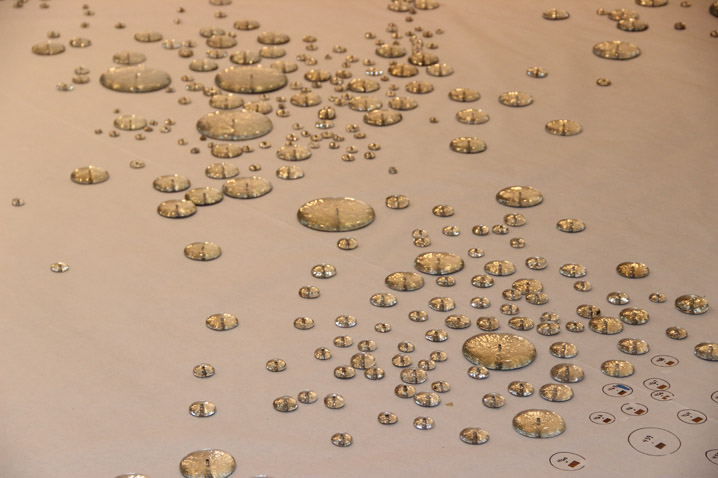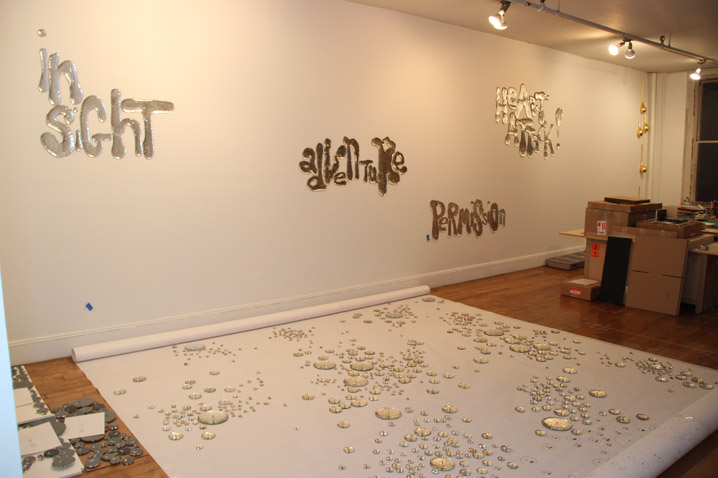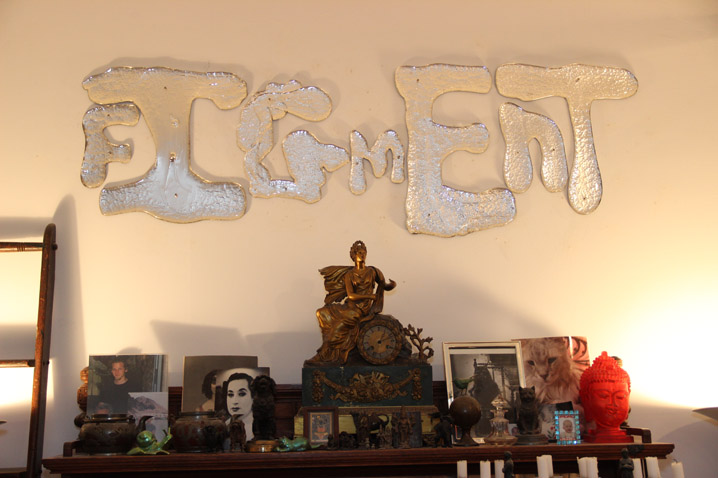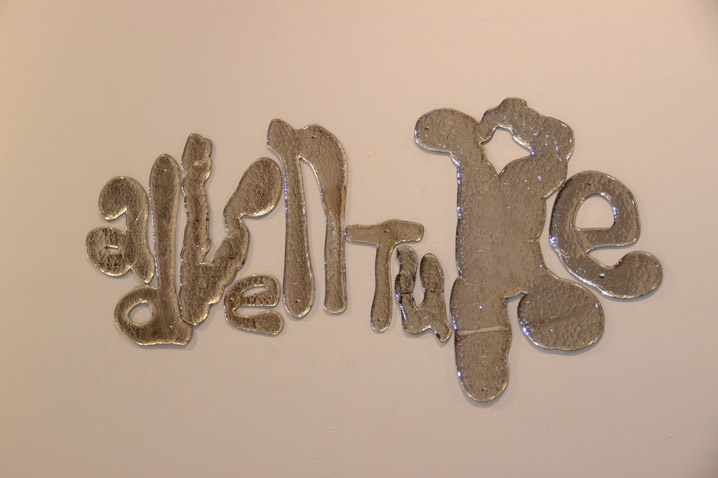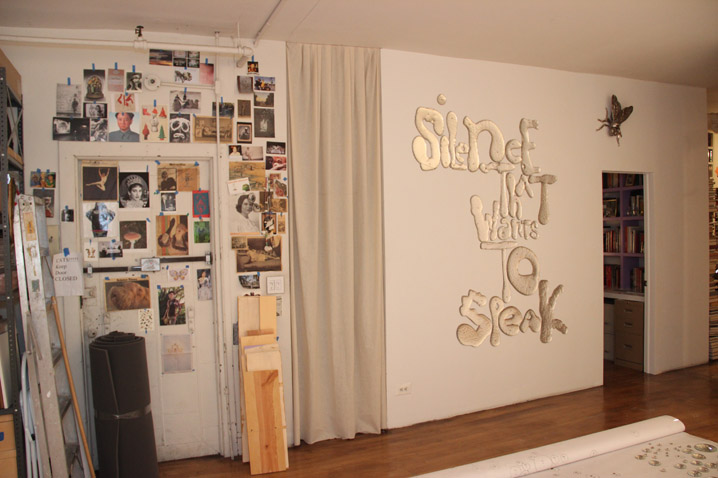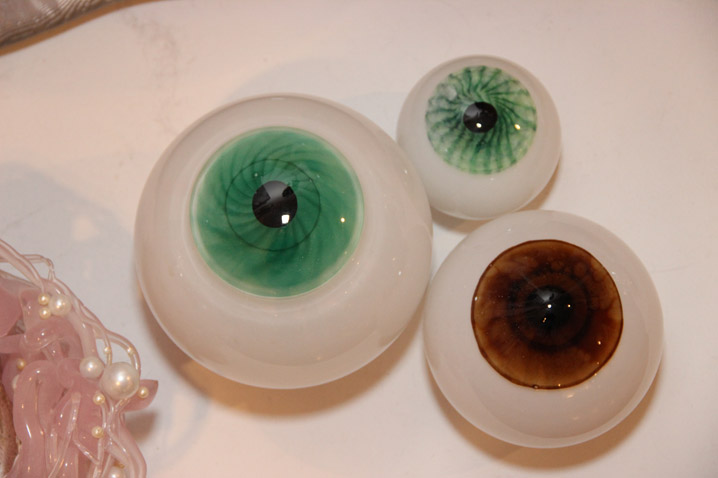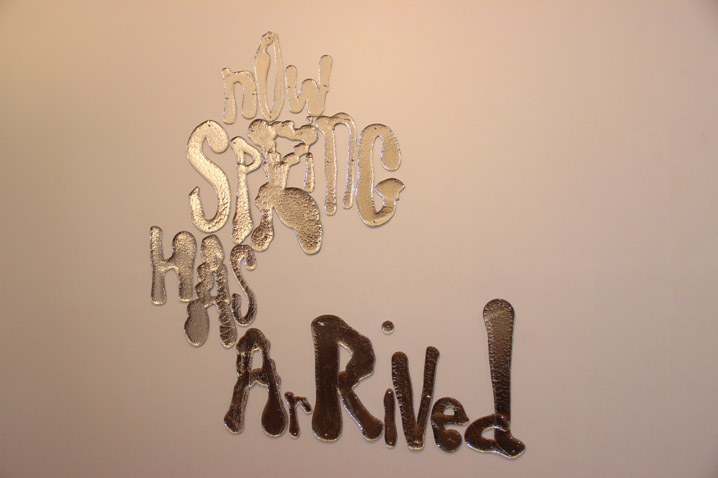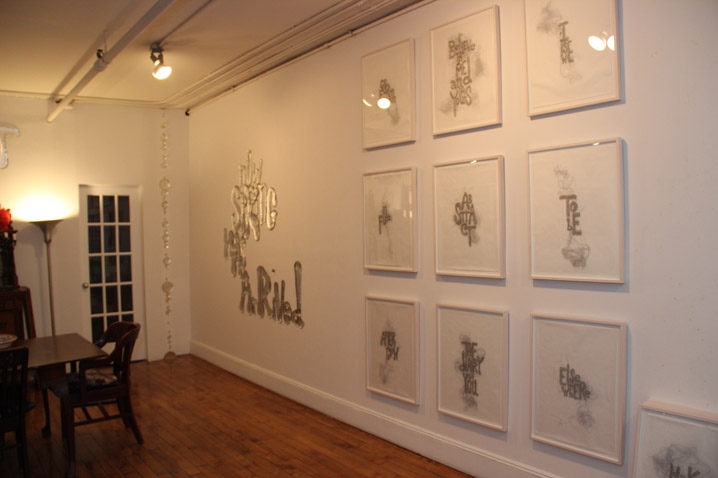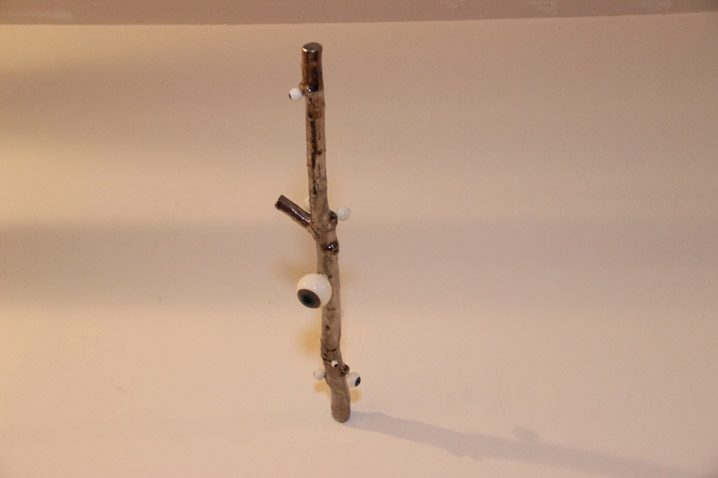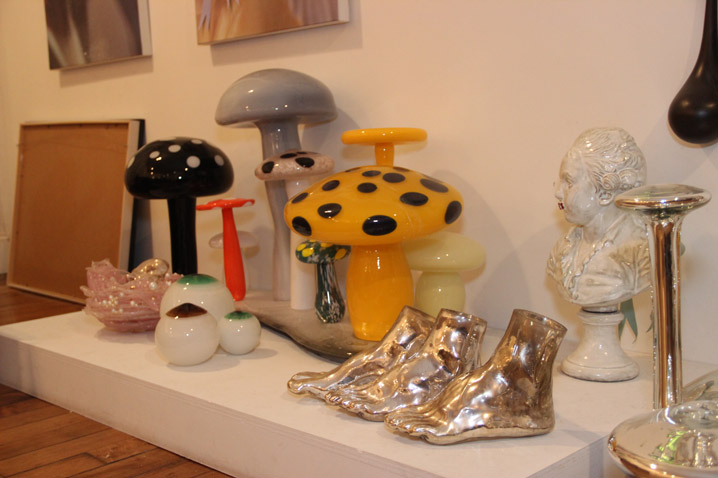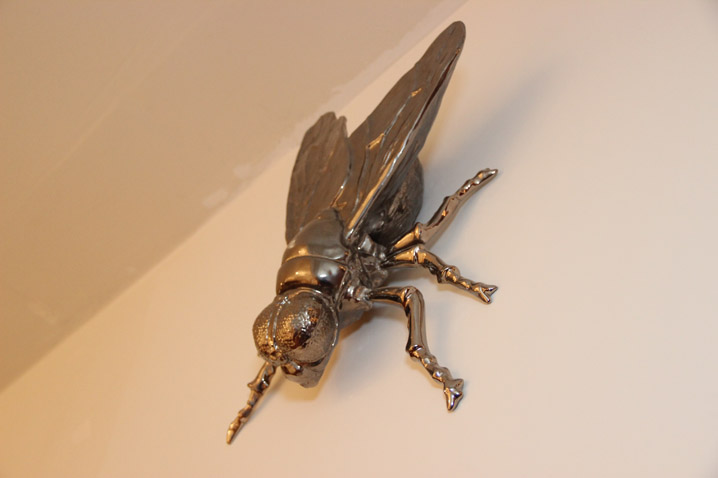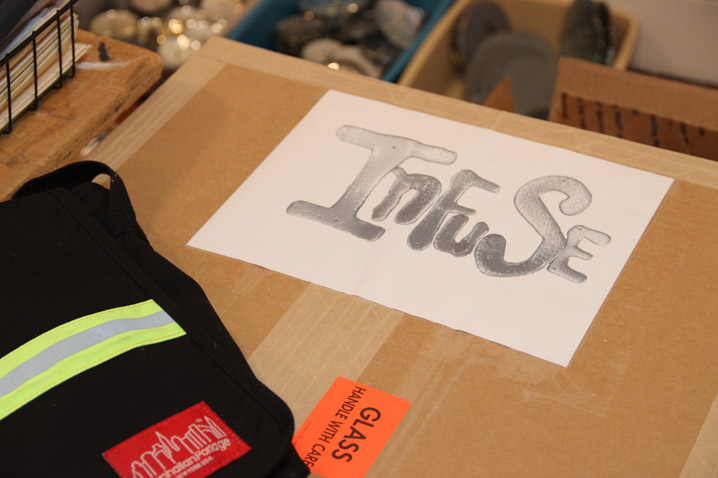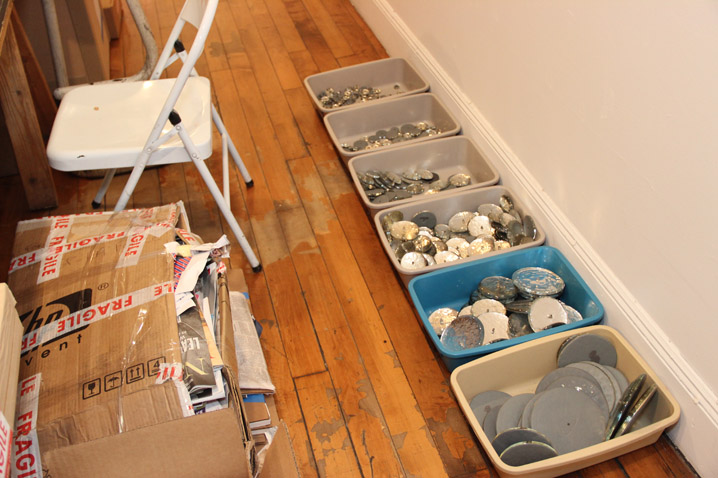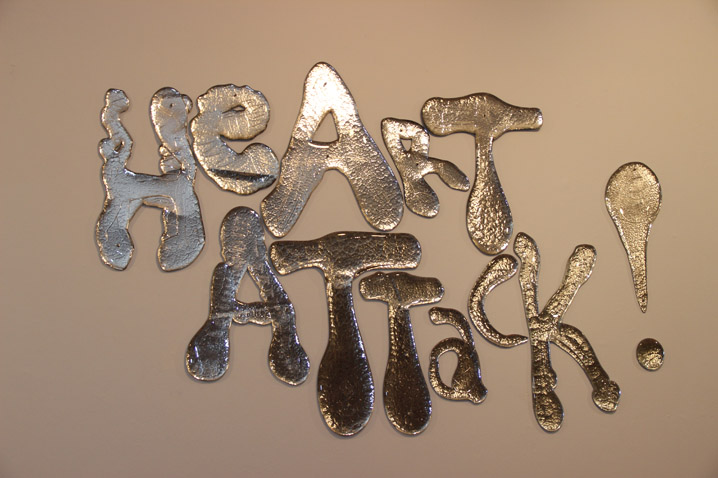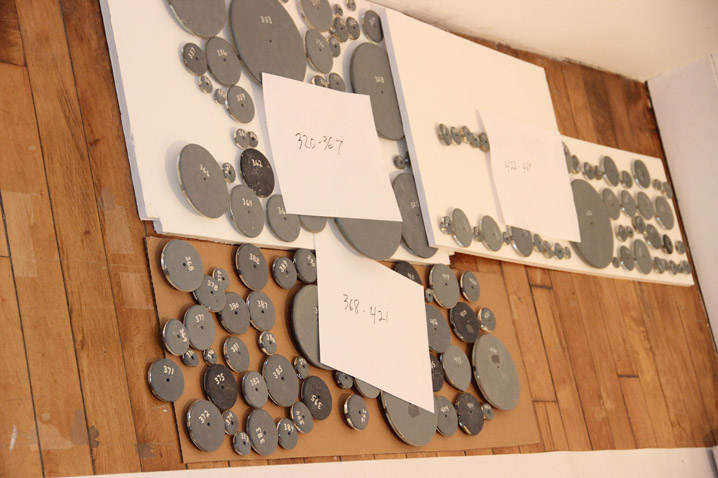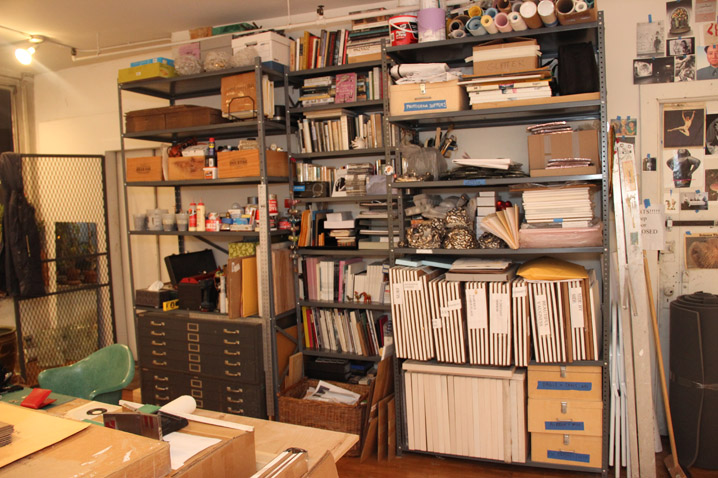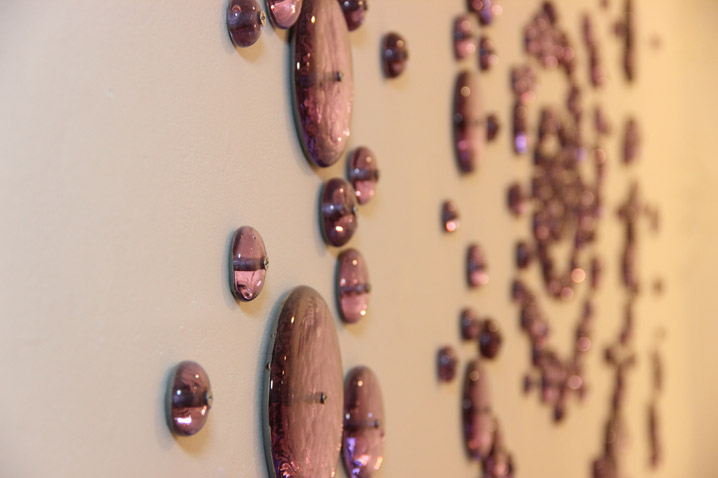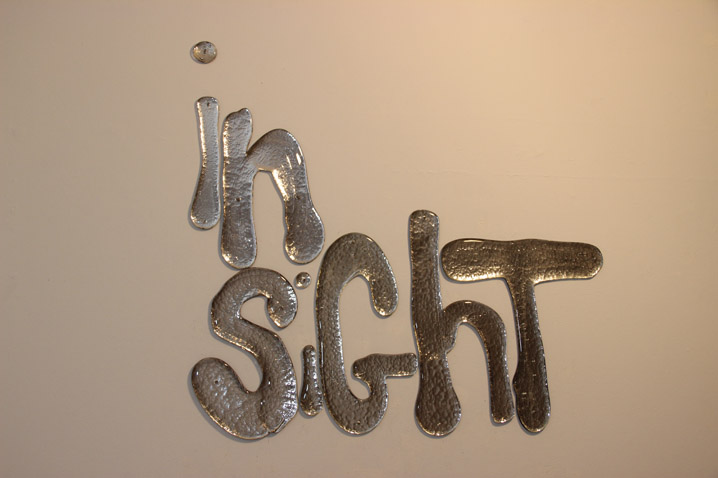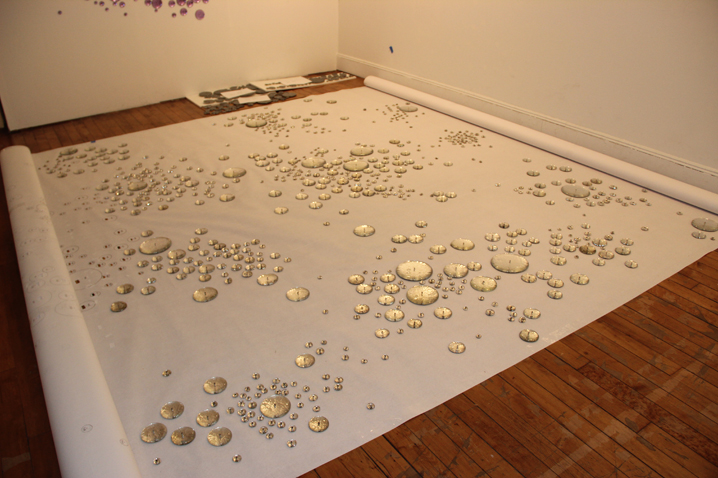 Q&A with Rob Wynne
Artist Statement: I am like an obsessed editorial bird flying over life and looking down to pick words from wherever I find them: from other peoples mouths, lying in forgotten clumps of newspaper, speaking out of computers, radios and TV's. Having suffered from early dyslexia, when I finally escaped the suburbs of big lawns and narrow minds and went to Art school, I was able to join the life that I wanted. My work is really about my life.
Natalie Kates: Are you a classically trained artist? If yes what school did you go to?
Rob Wynne: I went to Pratt Institute in Brooklyn and studied painting
NK: What lead you to use glass as a medium for your works?
RW: I had an exhibition at the Holly Solomon Gallery in the early 1990's called SLEEPWALKING. The idea of the show was about the place where people exist between the conscious and unconscious. I wanted to have a pair of transparent feet in the show. I made a mold of my feet and contacted a professional glass artist to help me fabricate them. While working in the glass studio, I inadvertently dropped a ladle full of molten glass onto the floor….I was so startled by the result of this accident that I started experimenting with pouring glass…which ultimately lead me to making letters out of poured glass.
NK: Your glass works are mirrored, not transparent, is there a reason for this?
RW: The mirroring gives my work a reflective quality which adds a kind of LIFE to the pieces.
NK: Your glass installations which consist of text, How do you come up with the cheeky and whimsical quotes? please REMOVE "cheeky"
RW: I have an idea of what I want an exhibition to be about….Some of the names of my shows in the past: SLEEPWALKING, YOU'RE DREAMING, ARTIFICIAL PARADISE, IMITATION & DISGUISE, THE LURE OF UNKNOWN REGIONS, BEYOND THE RIM OF EXPERIENCE. So….the texts that I use reference and have a dialogue with the title/concept.
NK: What are some projects you will be working on in 2014?
RW: I'm preparing an exhibition for L.A. in October and Paris, later in the year
NK: Is there an artist you would like to collaborate with?
RW: Yes…but it is a secret
NK: One of your glass sculptures entitled "fly" is a larger than life fly. If you could be a fly on the wall at any home who's would it be and why?
RW: Maria Callas, when she was alive…..to hear her sing
More on artist go to: www.robwynne.net